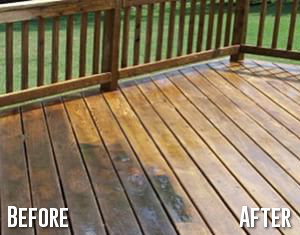 We are a small business occupied with patio cleaning in Muswell Hill N10. We were established a few years ago and since then we have amassed knowledge about the right way to clean driveways and patios.
We offer a reliable cleaning program, using the best methods of cleaning. We assure you that our technicians are trustworthy and willing to do things right. We are going to take care of your outdoor area.
Our goal is to make it bright, shiny and clean. You can count on us for that. We are open every day. Take advantage of our company. We won't let you down.
Professional Patio Cleaning Muswell Hill
We are sure that once you try our professional patio cleaning service in Muswell Hill, you will stick with us. This is because we will do our best to please you and we won't leave you behind.
Our technicians:
Have the latest patio cleaning tools and solutions
Are well trained to get the job done
Have the right qualifications
Are very dedicated
We will work really hard to restore the sparkle to your patio. We realise that as time goes by, it collects dirt and it soiling. It also starts to wear with regular use. By letting us take care of that, you can add years of life to your patio and driveways without making any effort at all.
We use a bunch of cleaning supplies and we work really hard. There is no doubt that we can improve the appearance of your outdoor surfaces.
" Hi, I came by to thank you for your great patio cleaning service. I hired one of your teams last month and they were simply amazing. My patio has never been so perfectly clean. Your cleaners were very careful and attentive to it. You have great cleaners and I love that your prices are so low and affordable. " – Ellen
Deck and Patio Cleaners N10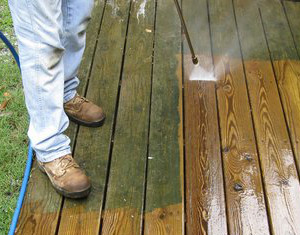 We are aware that you have many things to think about and that we need to be really quiet and not get in your way while we are in your property. We can assure you that we will not disrupt your activities.
We will just work as quietly as we can. Our patio cleaning service in N10 Muswell Hill is a good choice and we suggest you give us a chance. We will be happy to take care of your patios.
As we work from Monday to Sunday, we can get the job done any day. Be sure to let us know which day is most convenient to you and we will get things started. You will be pleased with the end result.