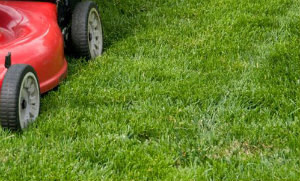 You wish your lawn could always look great with no efforts on your side? Well, give our company a call because we know how to make your wish come true. We have created a very convenient lawn mowing service, and we would be happy to help you.
We operate here in Muswell Hill N10 and we have the expert gardeners who are fully equipped and qualified to help you with this kind of problem. We guarantee you a fresh and lively looking lawn. Give us a call soon, we have very affordable prices.
Lawn Mowing Services Muswell Hill
Our company has been in the business for many years now, and we have gained the knowledge and experience to deal with any kind of lawn and yard. We assure you you will not find a better lawn mowing service in town.
What more you should know about us:
Our gardeners are background-checked, they are hard-working, punctual and experienced
We are available for regular maintenance with frequency of your choice
We do not have any hidden costs, our prices are convenient and economical
We operate in the entire Muswell Hill and the area
Our employees work seven days a week with flexible hours, and on bank holidays too, with no extra charging
We offer same day appointments
"We have been using the lawn mowing services of this company a few times and they are some of the most professional that we have received. The gardeners use specialised equipment for mowing and clean the weeds and moss from our front yard. Their work is very efficient." – Ethan
Lawn Maintenance Muswell Hill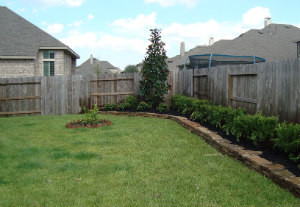 At our company we have the best and most experienced gardeners working for us. They are qualified to mow your lawn, and to us it does not matter if it is big or small, square, round of uneven, we will mow every kind. Our gardeners are trained to pay attention to details and tough to reach places.
With us you can expect a thorough, precise and quick, and efficient service. Our gardeners will cut it as long as you want it to be, but will also be qualified to give you an advice, if what you want can cause a problem, such as bald spots or drying of the grass, which can really happen, if it is cut too short.
But our workers have all the necessary tools and machines to make your lawn look great. Trust us and give us a call now, because we are the best in N10 Muswell Hill.